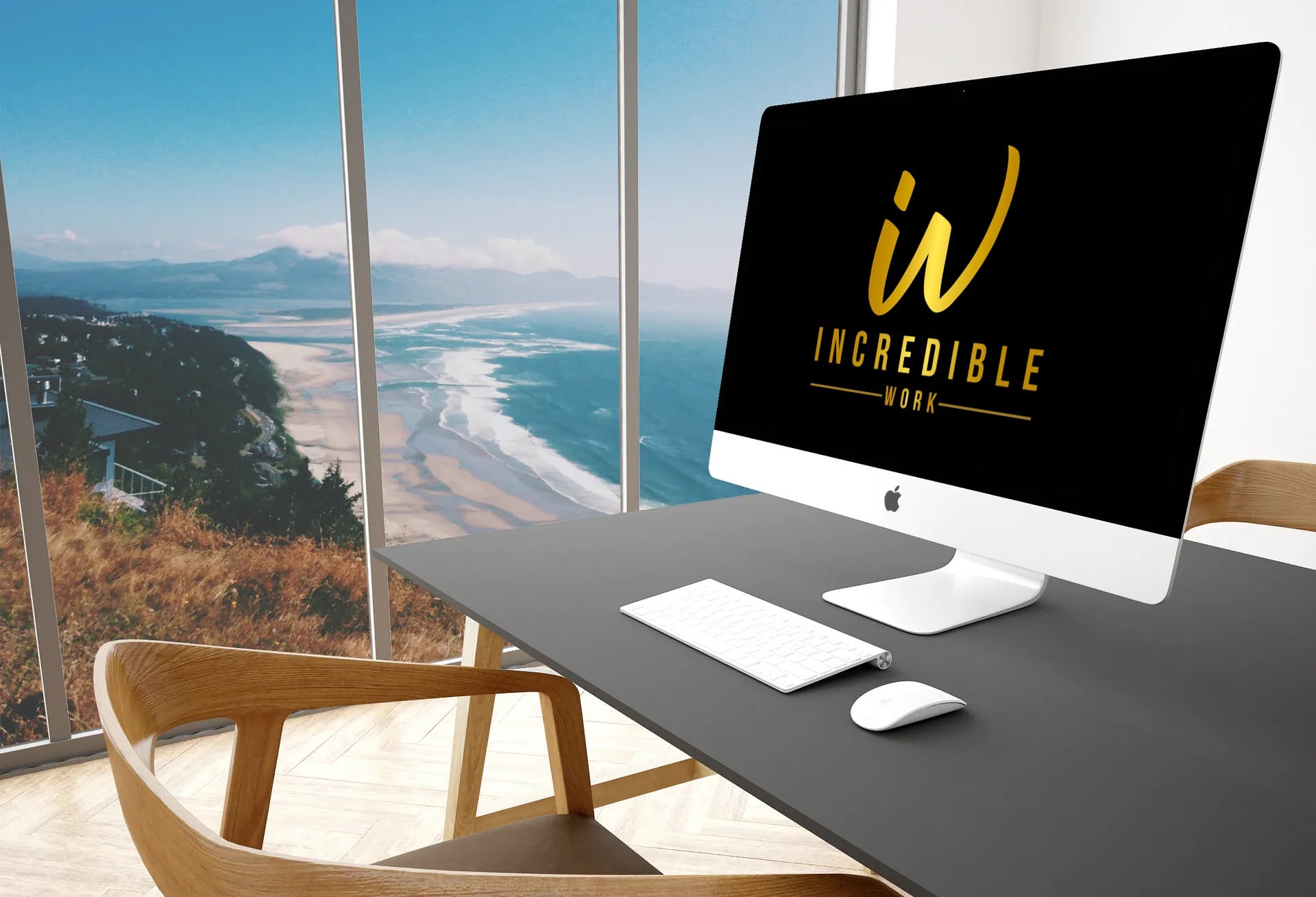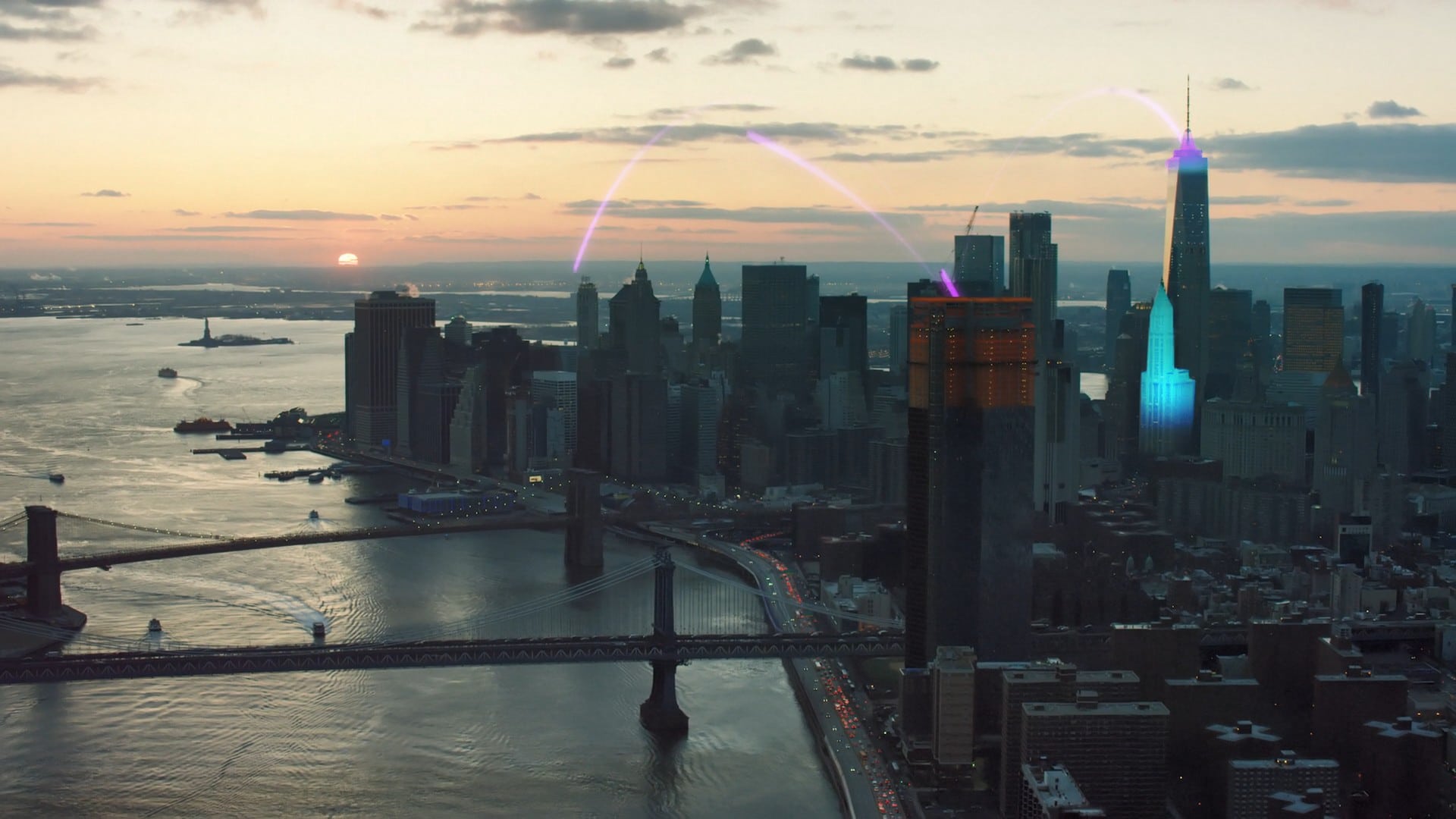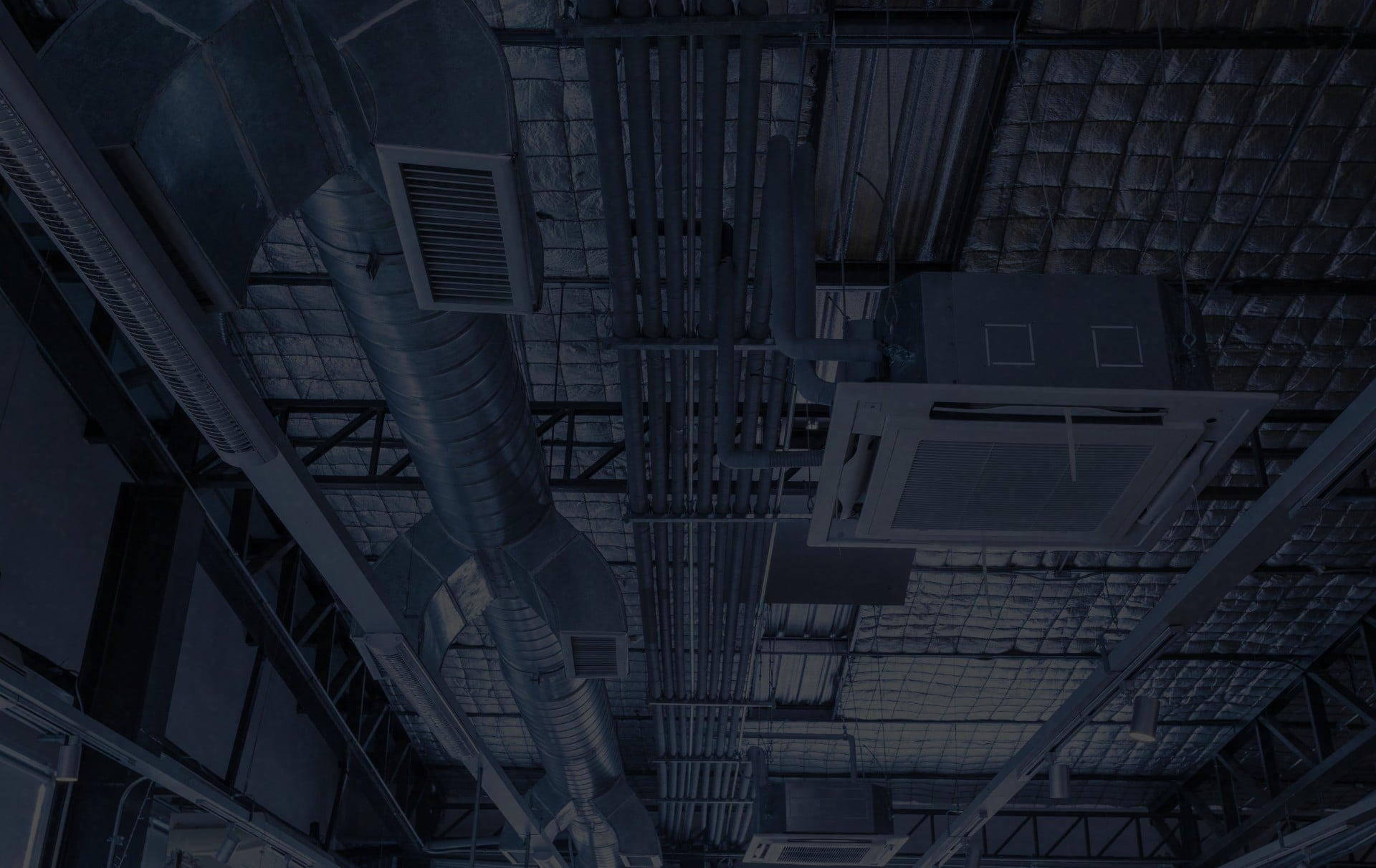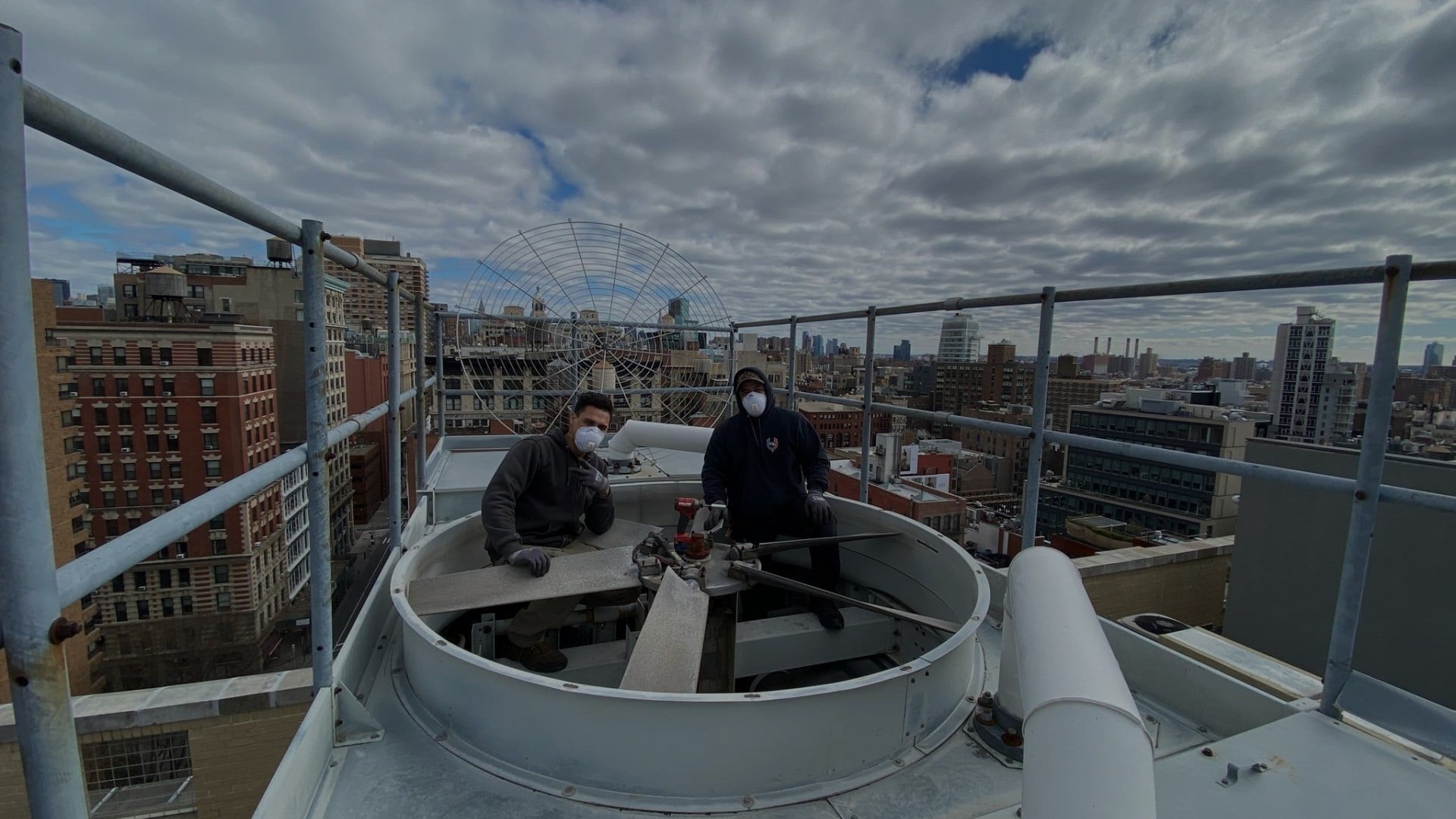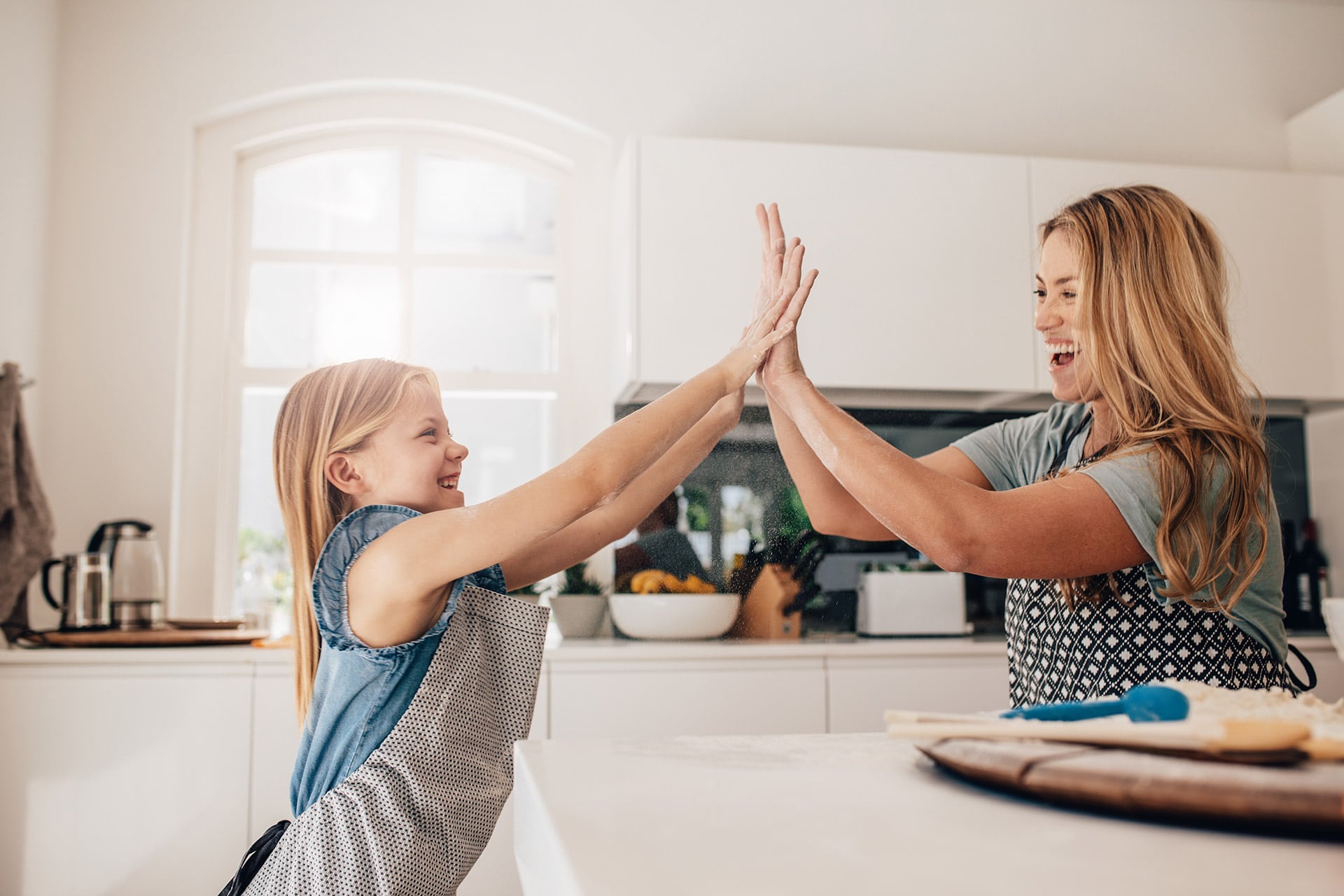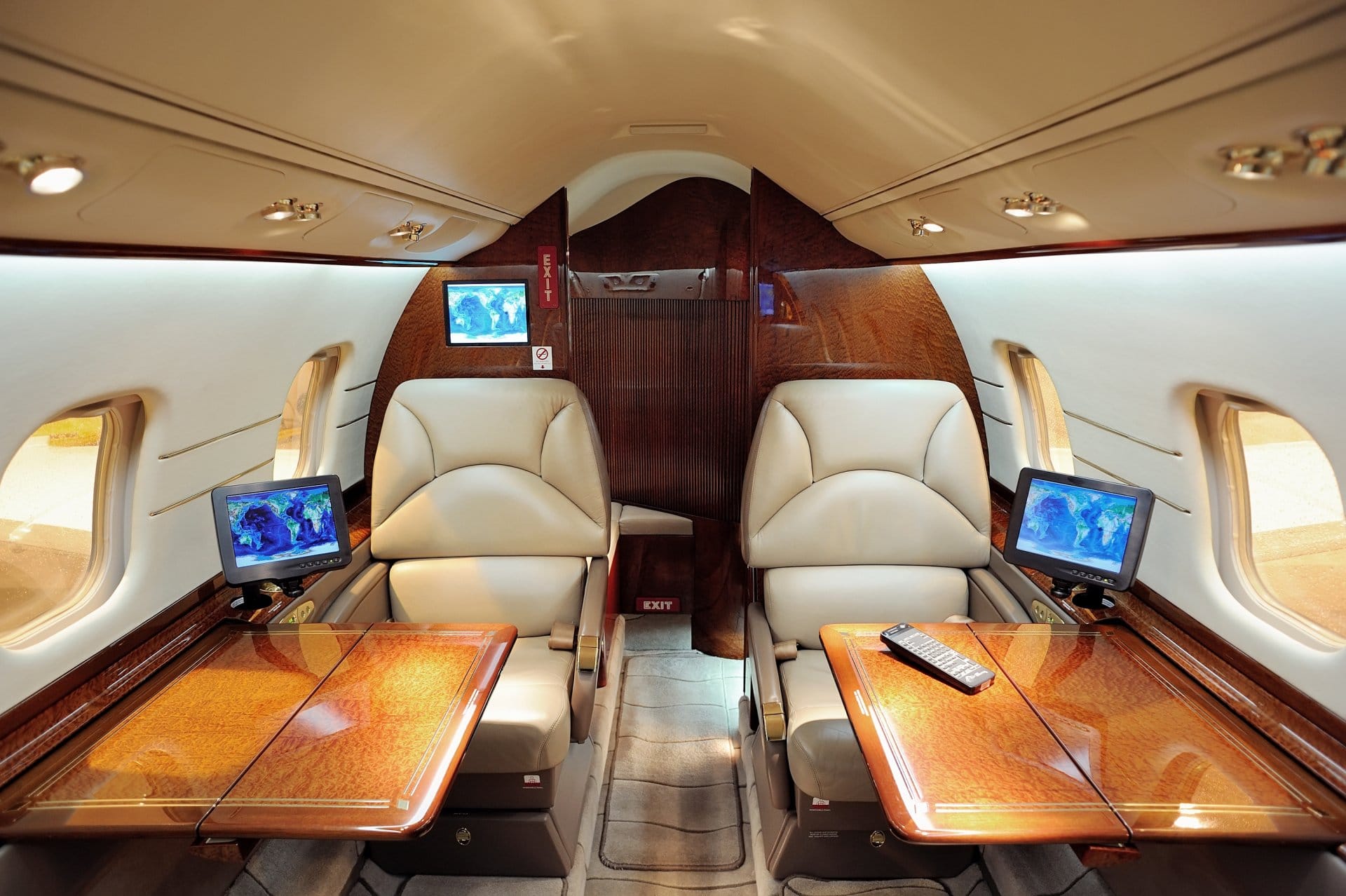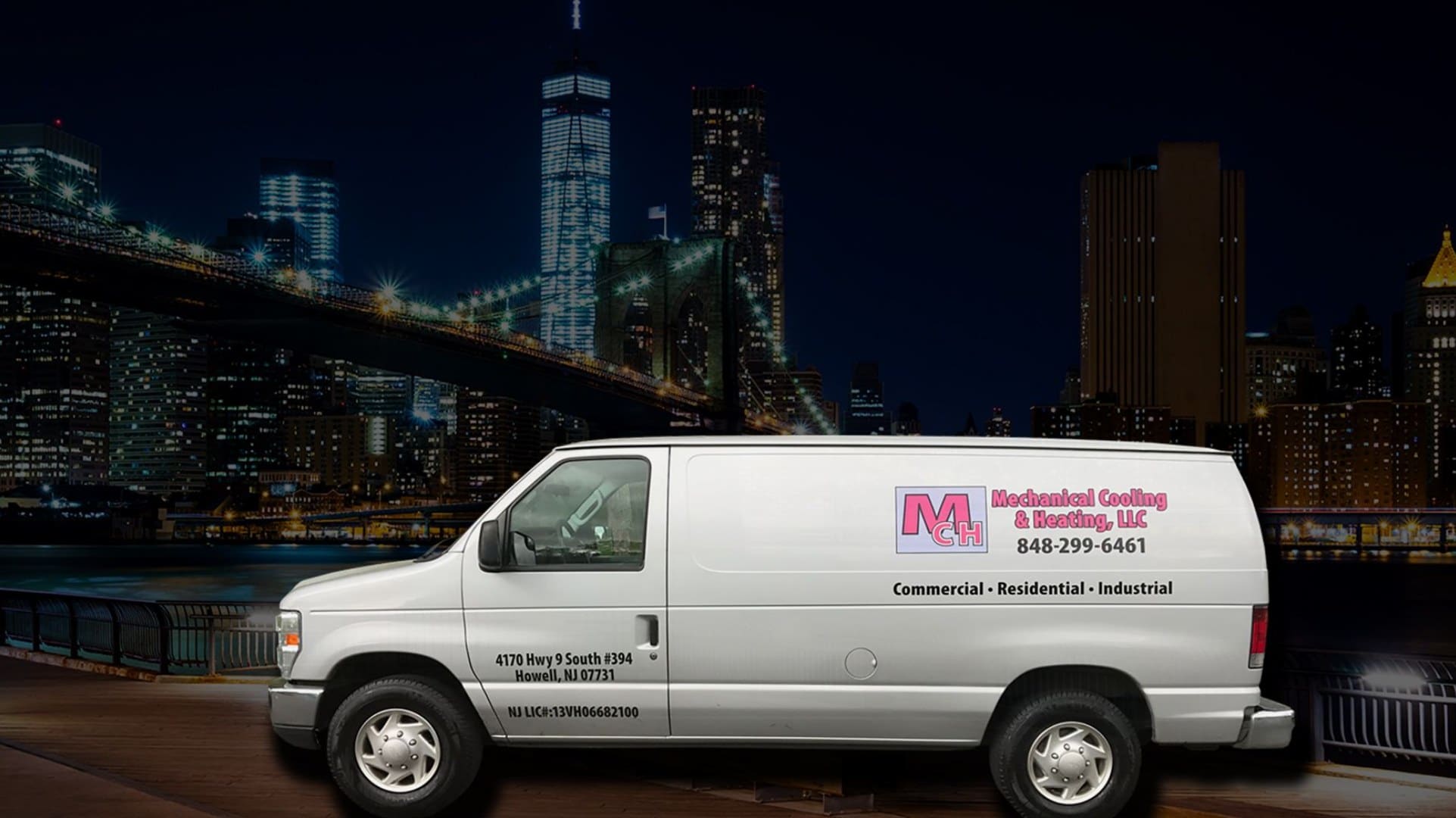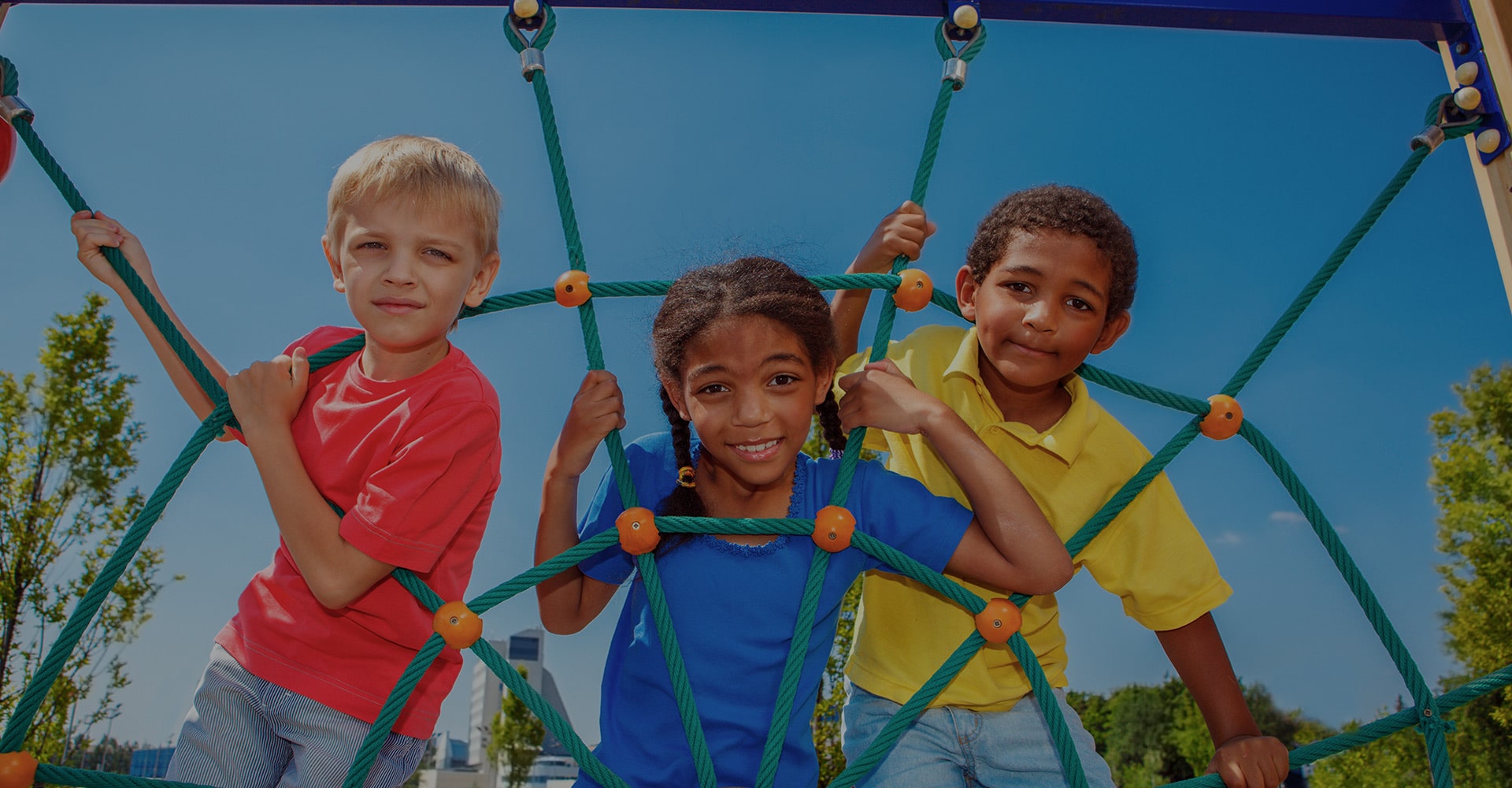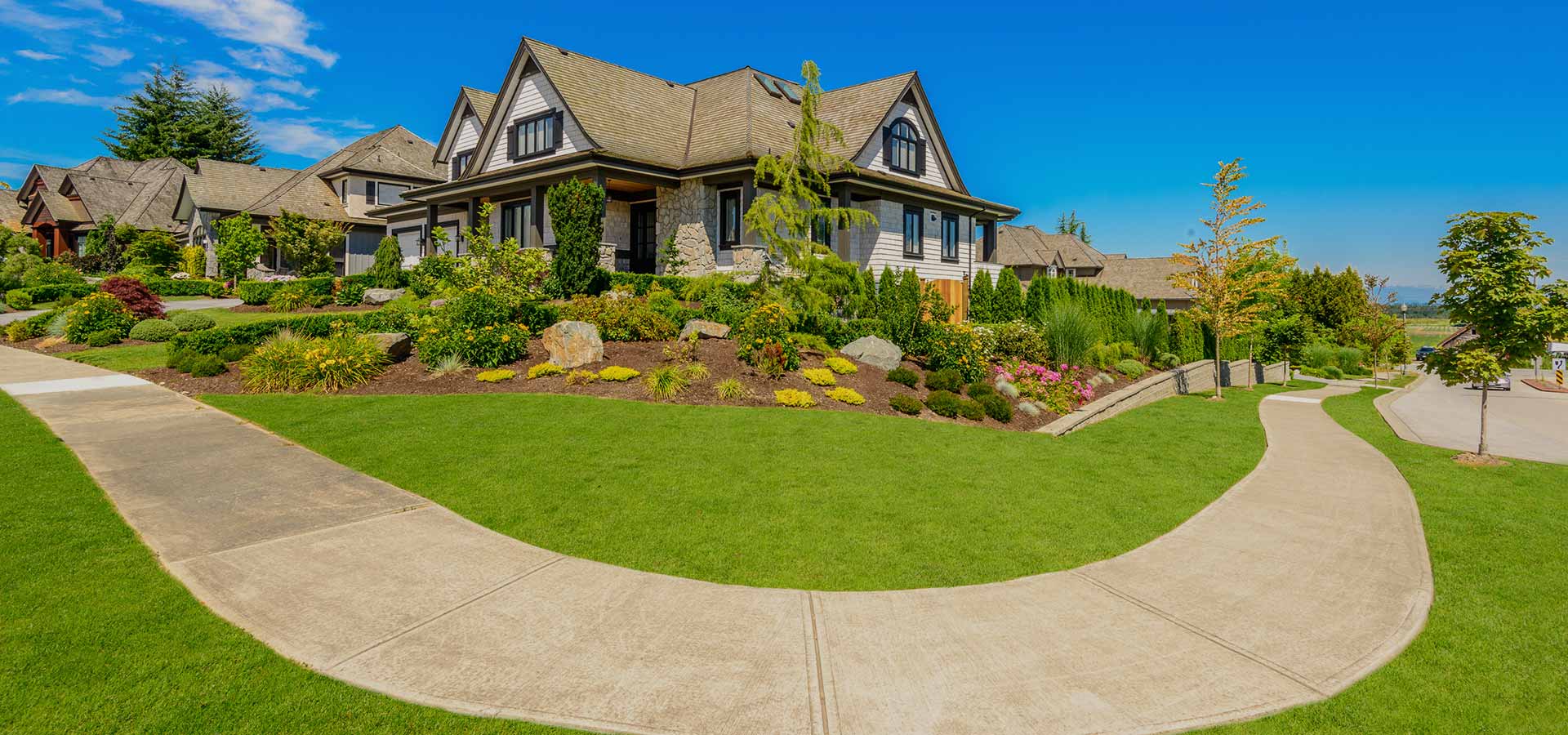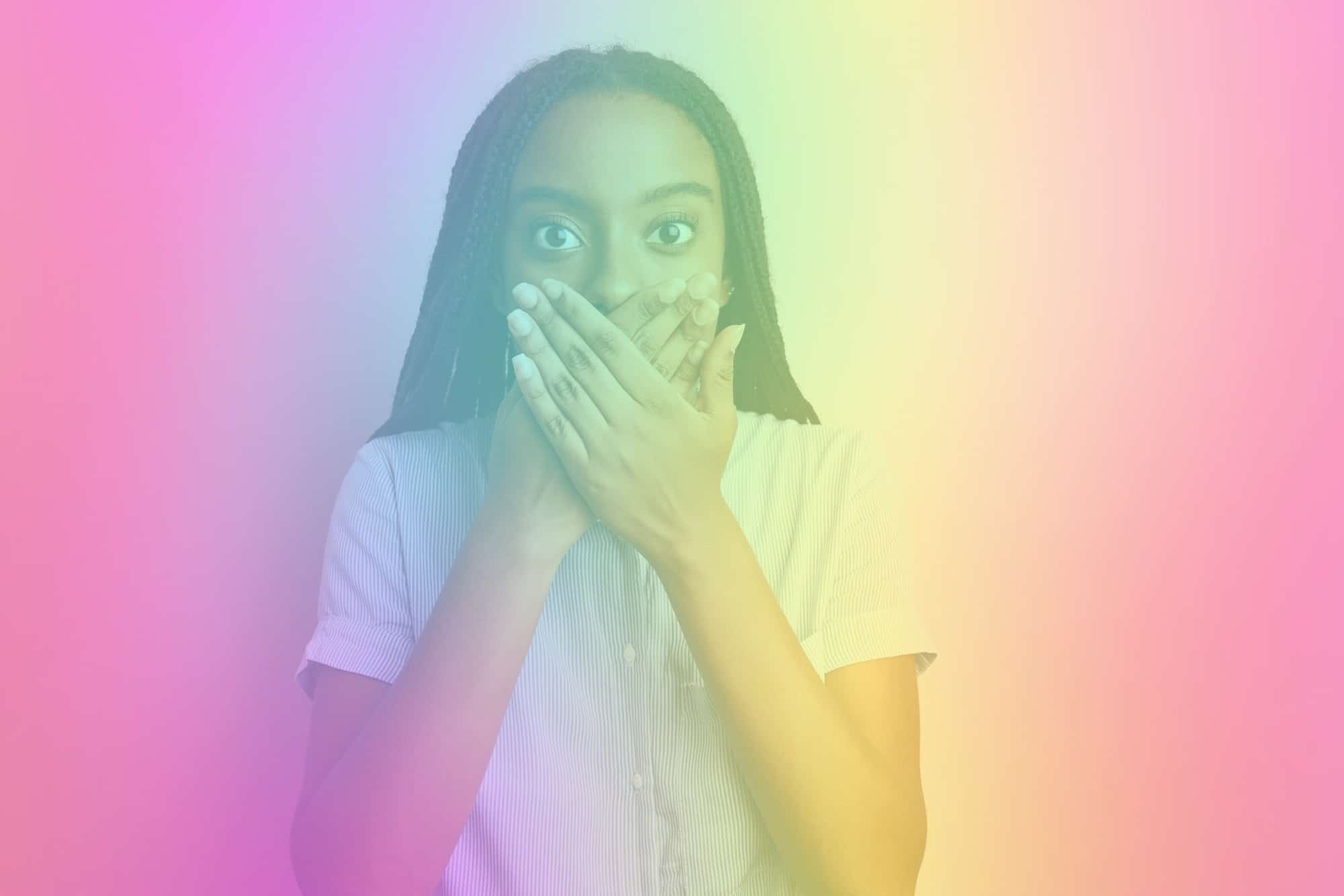 Introduction
With more than 20 years of experience, Incredible Work has designed and launched hundreds of websites. Scroll down to see some of our Incredible Work.
Got a project? Let's talk.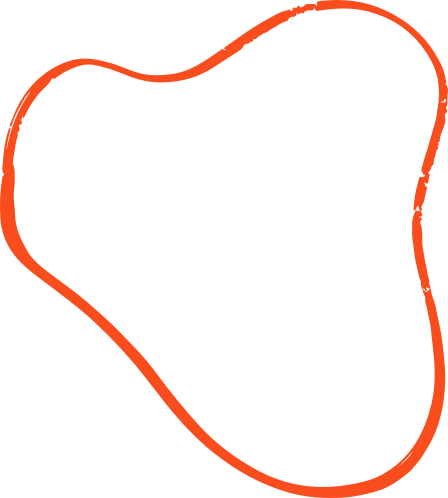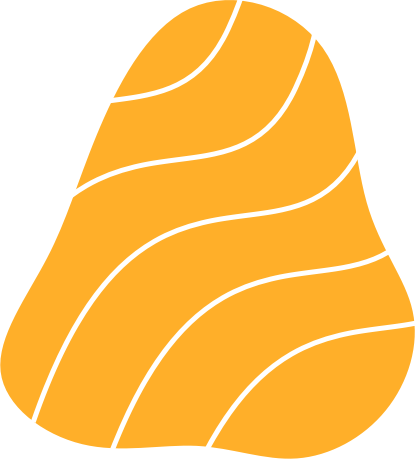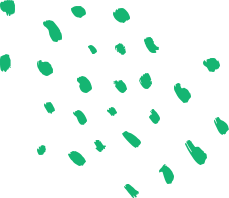 TriStruX
WEBSITE DESIGN | CONSULTATION
TriStruX, LLC was formed in 2020 to provide a comprehensive telecommunications service solution on a national level across the continental United States.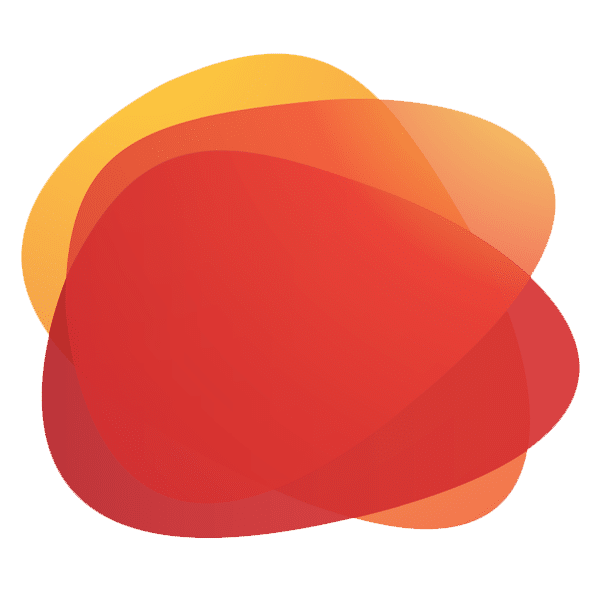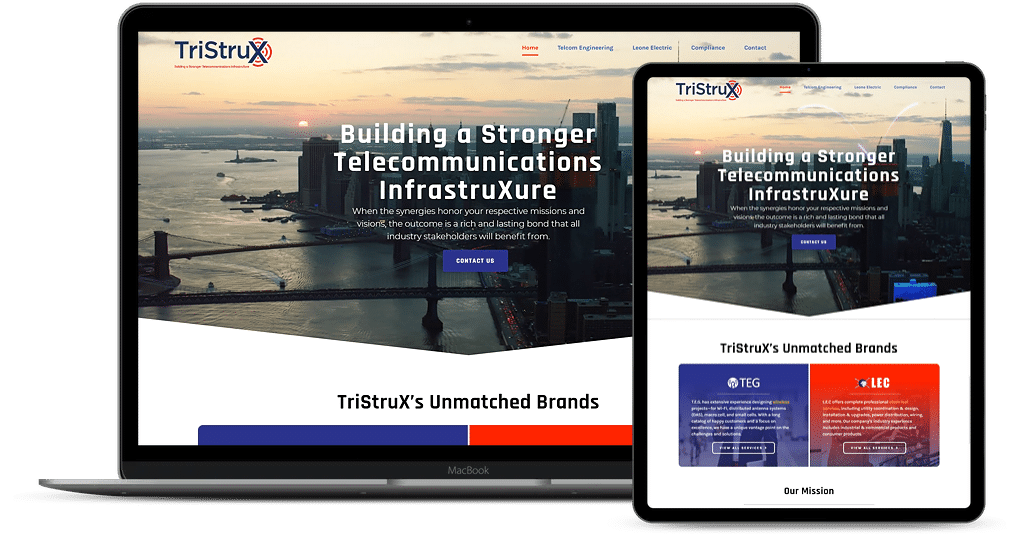 DLS Mechanical Corp
WEBSITE DESIGN | MAINTENANCE
DLS Mechanical is experienced in both Union and Non-Union HVAC work including interior fit-out, infrastructure, new construction, upgrades and more.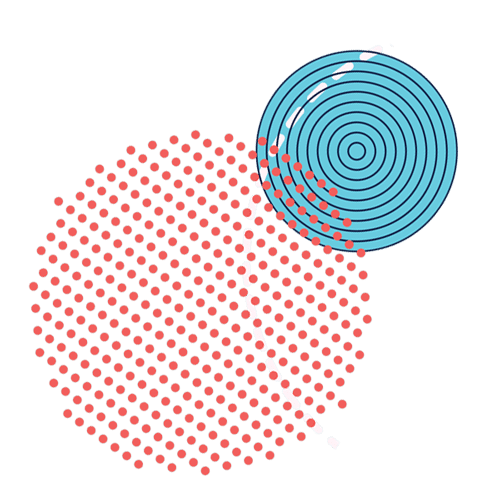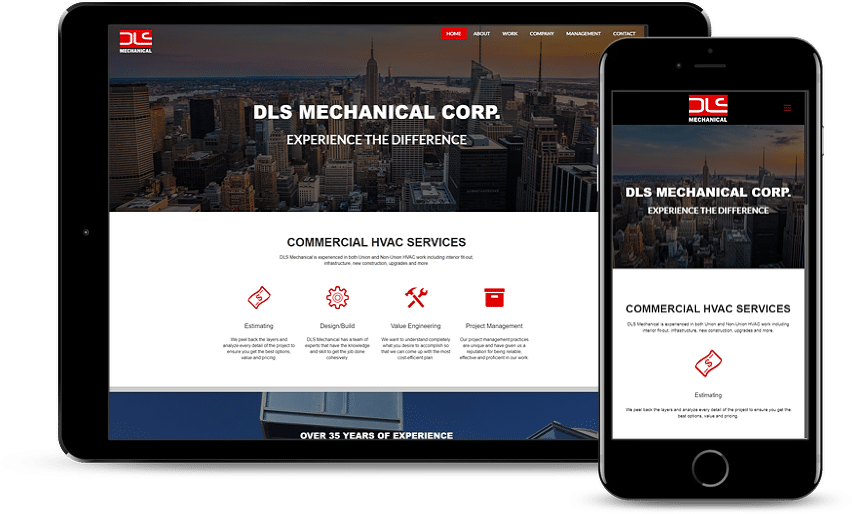 Unique Mechanical Corp.
WEBSITE DESIGN | MAINTENANCE
Unique Mechanical's mission is to provide its clients with an experienced perspective and superior workmanship in commercial and residential HVAC.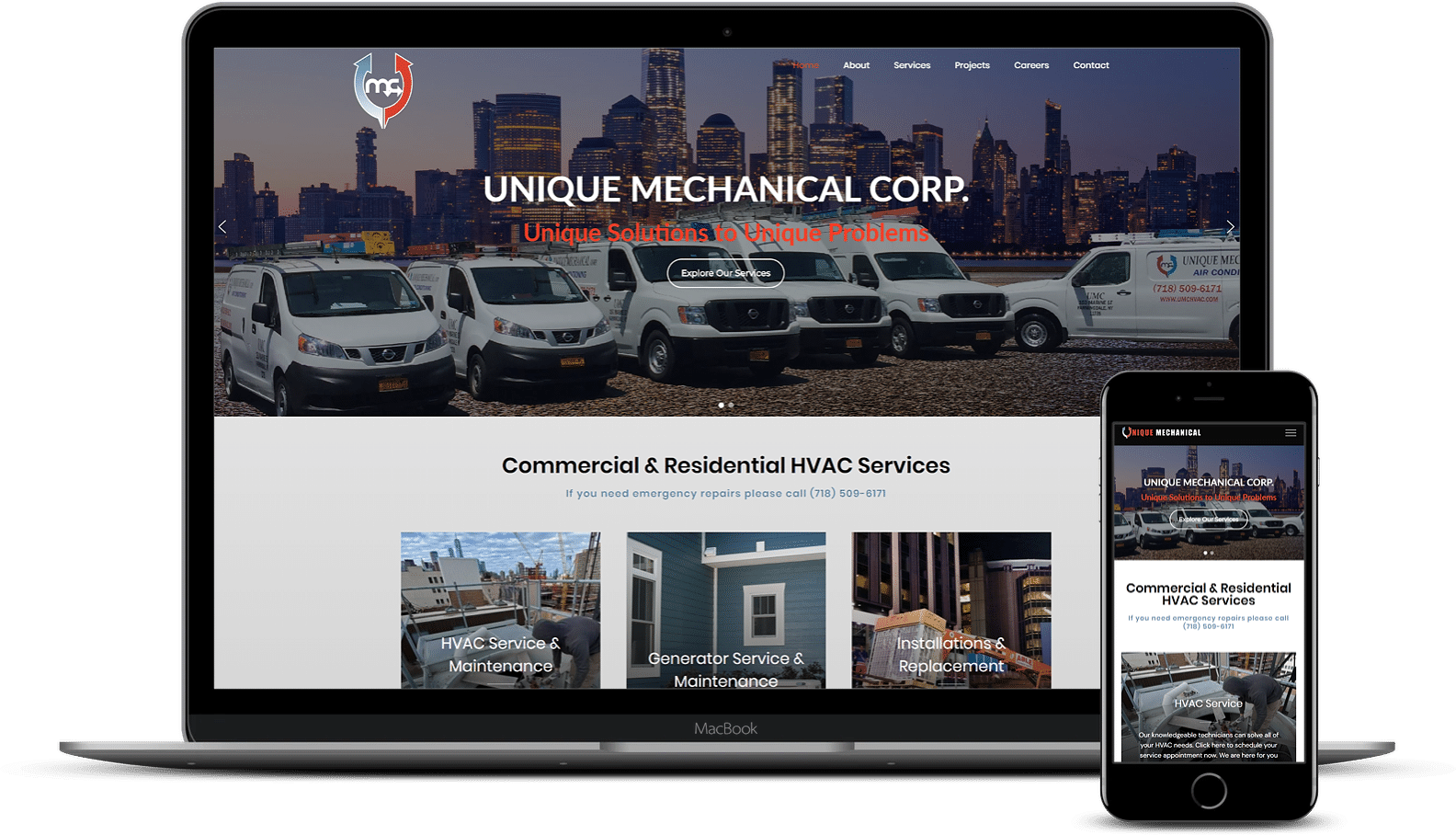 Tayne Law Group
Tayne Law Group is a top provider of debt relief offering services in credit card debt relief, student loan relief, business debt reduction, and more.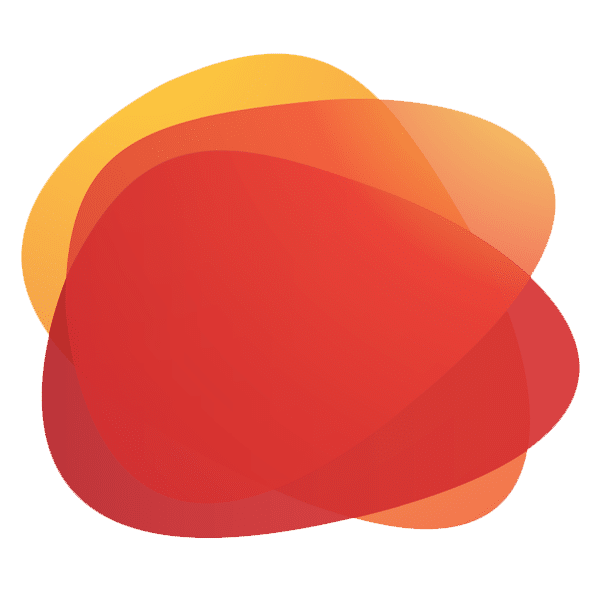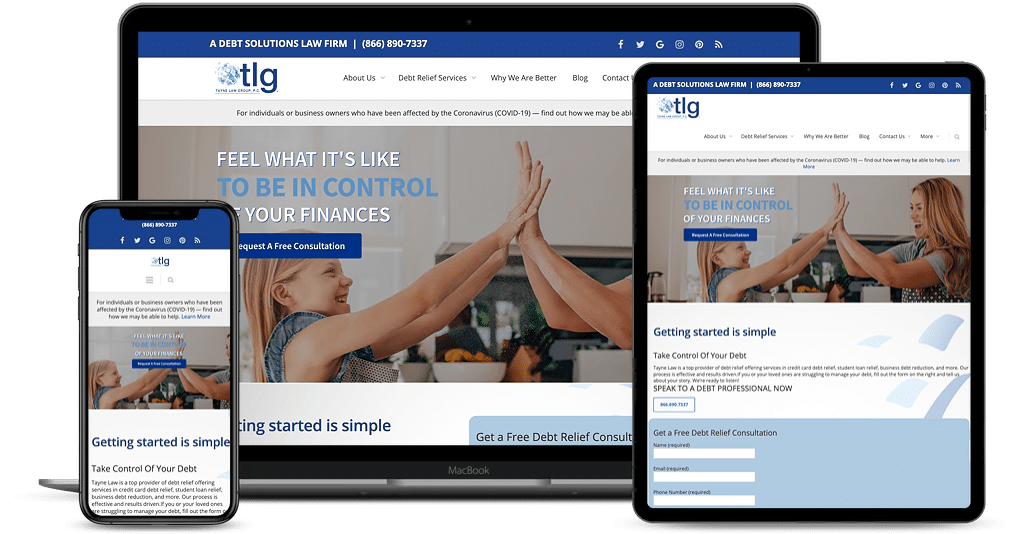 Executive Air & Ground Transportation
AVSTAR Executive Air & Ground
Whether your executives need a sedan, limousine, van or private aircraft charter, Avstar has the vehicle to suit your needs.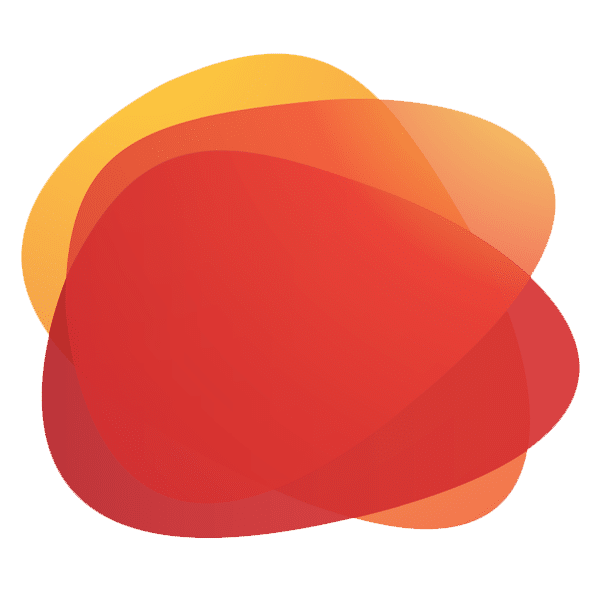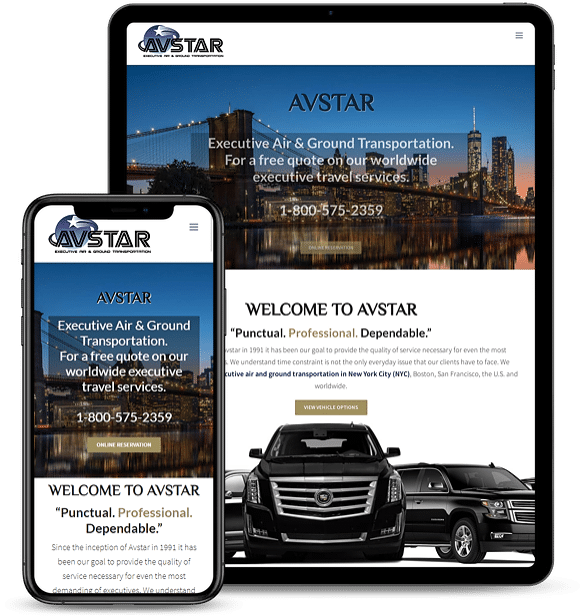 Mechanical Cooling & Heating LLC
Mechanical Cooling & Heating LLC
With over 20 years in the industry, Mechanical Cooling & Heating LLC (MC&H) is a heating, ventilation and air conditioning (HVAC) business based out of Howell, NJ servicing the entire tri-state area.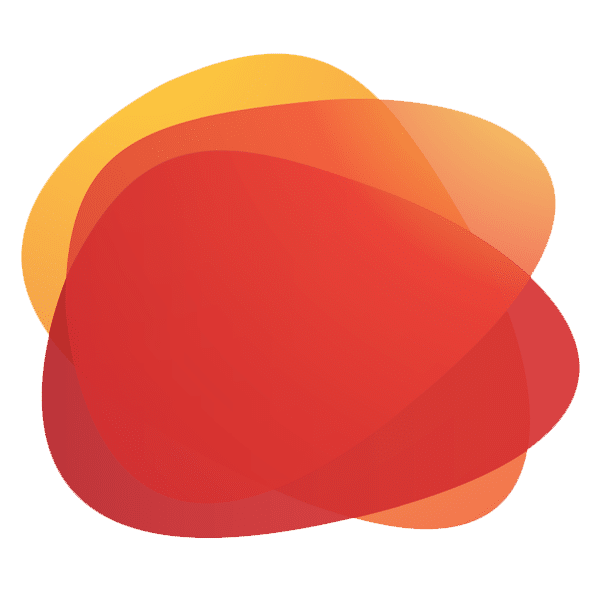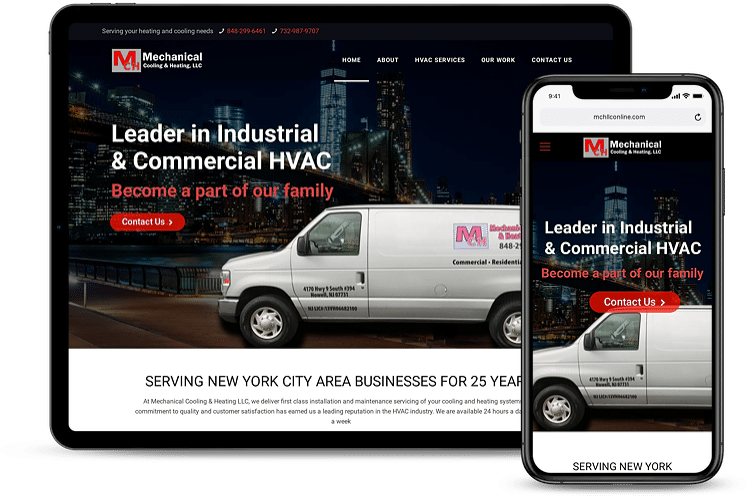 Little Minds University
WEBSITE DESIGN | LOGO DESIGN
Little Minds aims to provide a safe haven for children while preparing its students to excel as young leaders of tomorrow. We combine an exclusive collegiate-based curriculum tailored specifically for children with enhanced, first-class child care services.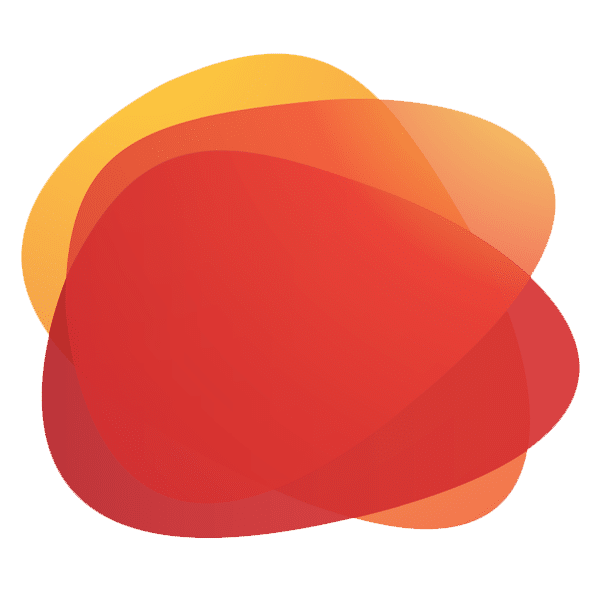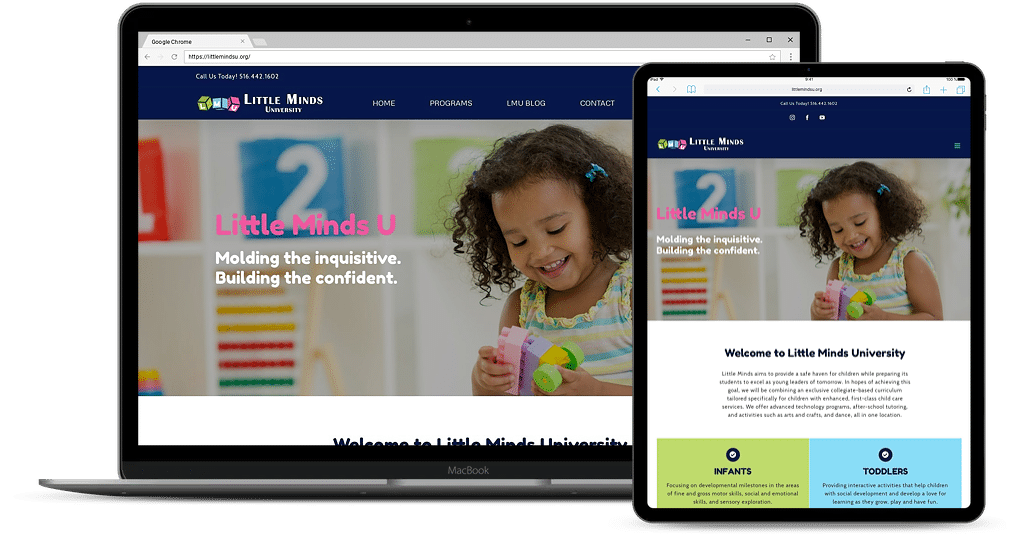 Mory's Tree
WEBSITE DESIGN | LOGO DESIGN
Mory's Tree & Landscaping services
Mory's Tree and Landscaping Services have been proudly serving valued customers in both Nassau and Suffolk Counties with their residential and commercial landscaping needs.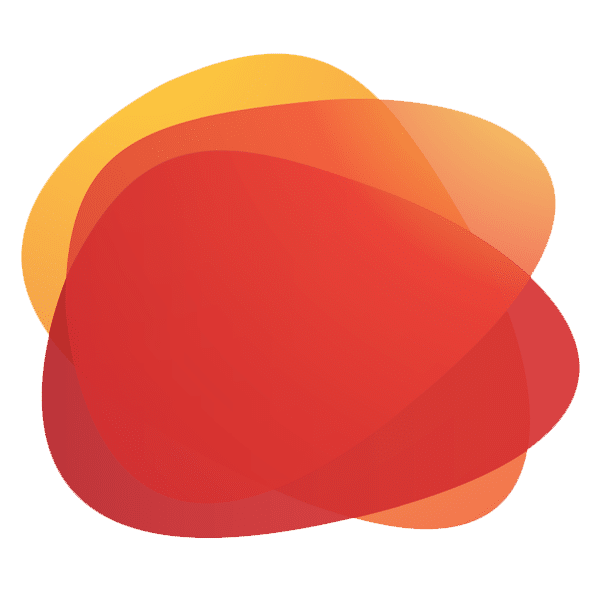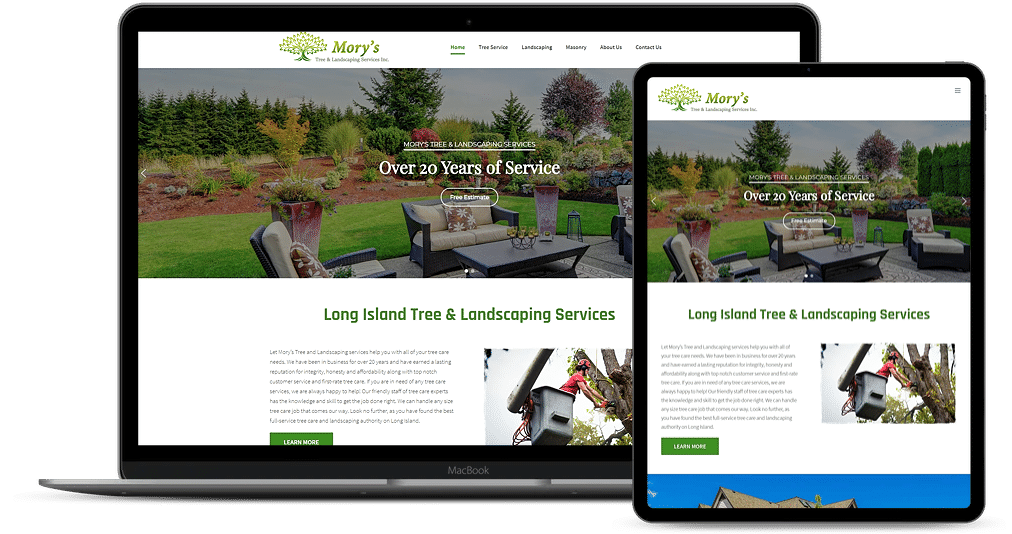 WAGNN Podcast
WEBSITE DESIGN | LOGO DESIGN | PODCAST
The WAGNN Podcast addresses cultural & social issues and how they relate to the voiceless, especially black women. WAGNN Ethics – Respect the space of others Physically, Mentally, Financially, Culturally and Spiritually.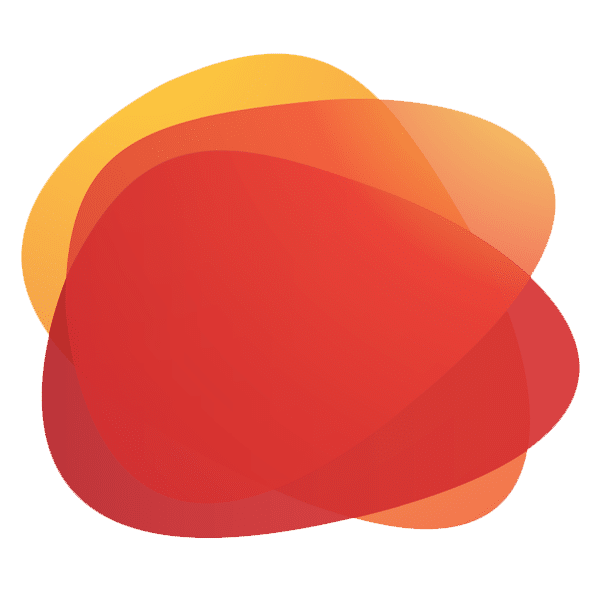 Make the smart move and partner with Incredible Work!
While you're asleep, on vacation or spending time with family, your website will be working for you. It needs to be the very best salesperson you've ever had.