Grow Your
Business
With The Right Tools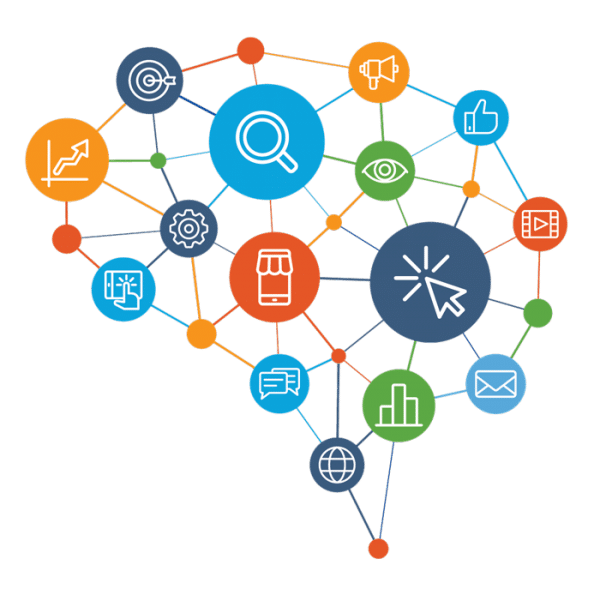 Responsive Website Design
A professional, responsive website is one of the most powerful methods to establish a strong presence online. Your website must be informative, coherent, and clearly dictate your company's brand, mission, and services. The Incredible Work team develops stringent designs that follow all logical, cohesive, and functional practices. From concept to design, coding to execution, we will use our research and development expertise to make sure your website stands out against your competitors on all devices.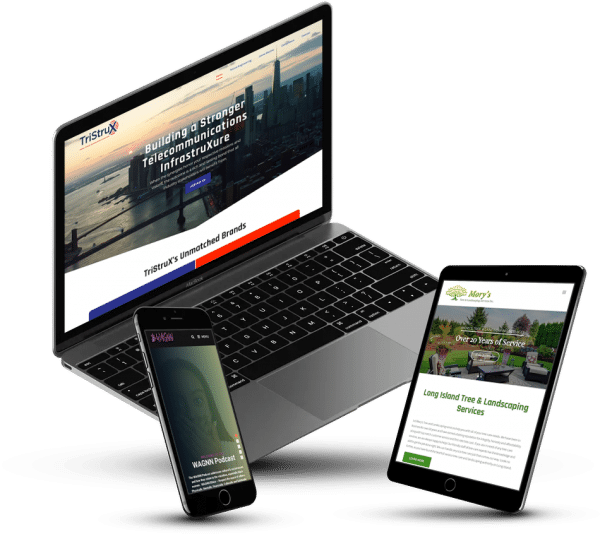 Integrative Digital Marketing
If you're looking to grow your business online and increase your revenue, you're in the right place. We take the time to learn about your business goals and target audience, then use the data and our knowledge base to develop robust marketing strategies to help you WIN. We can help you reach new clients on all platforms and verticals. There are no limits to Incredible Work!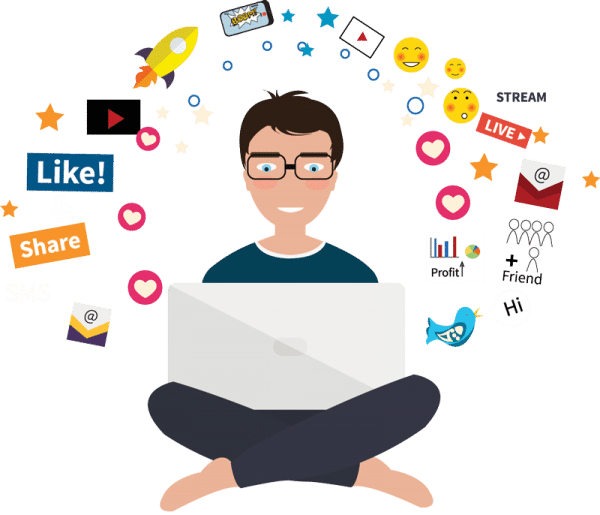 Design Services
Our experienced design team creates brand assets that inspire emotion and drive results. From crafting your logo to designing your branding and print materials, our skilled designers have you covered. Incredible Work will make your brand pop in a crowd of many!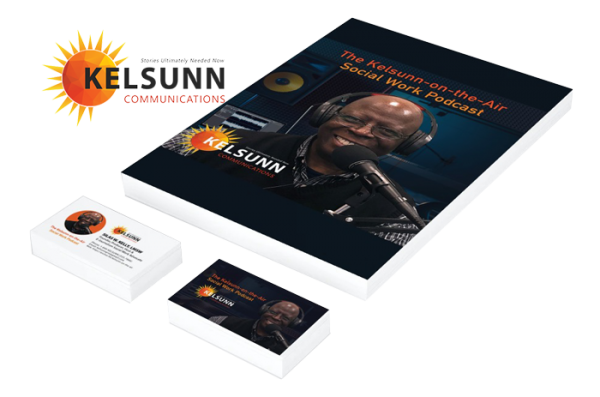 Our Incredible Work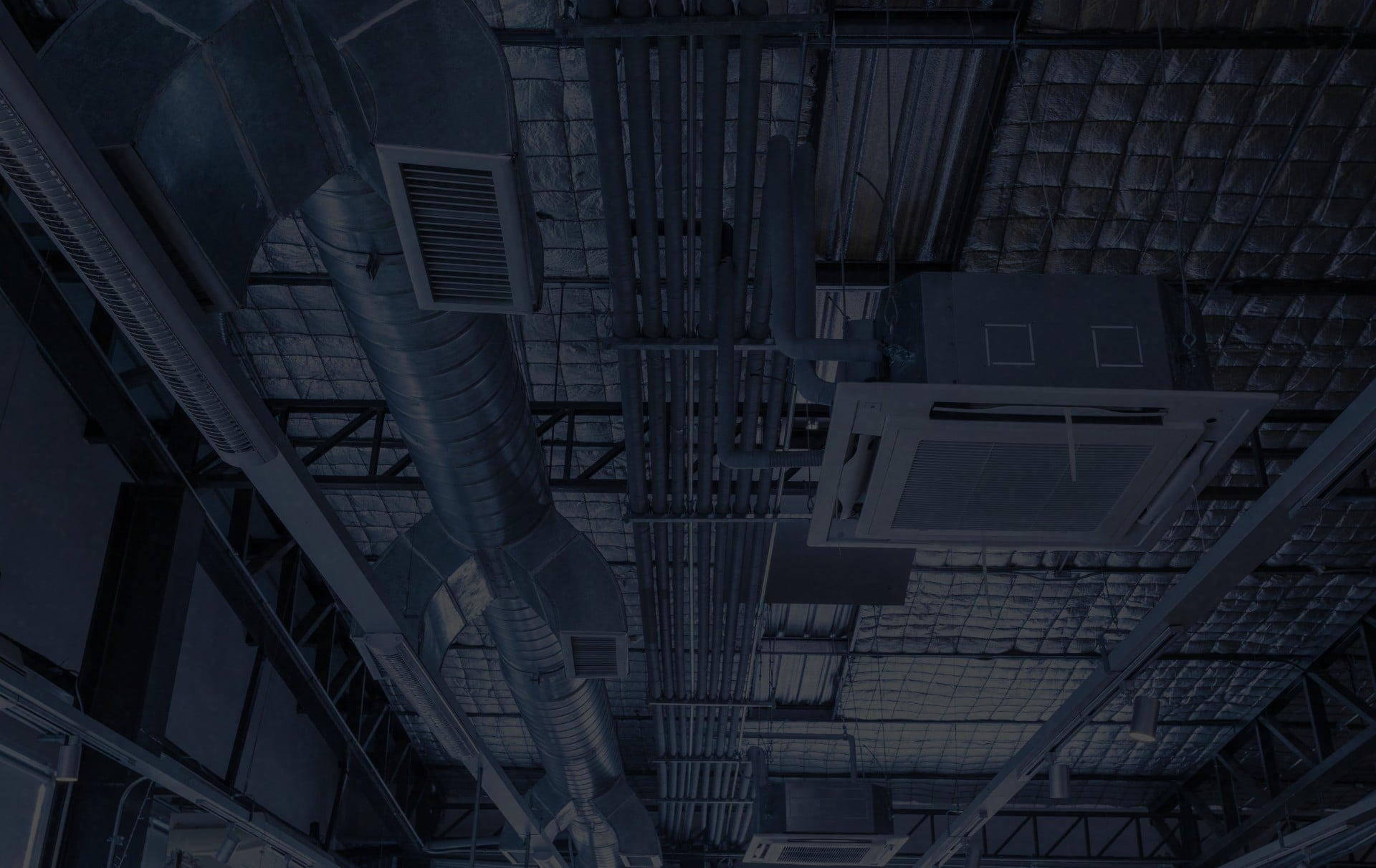 DLS Mechanical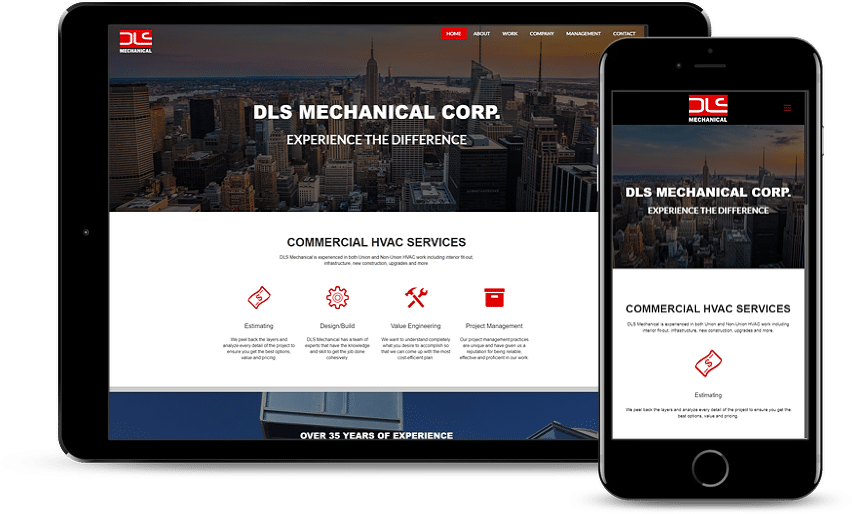 Website Design. Website Maintenance.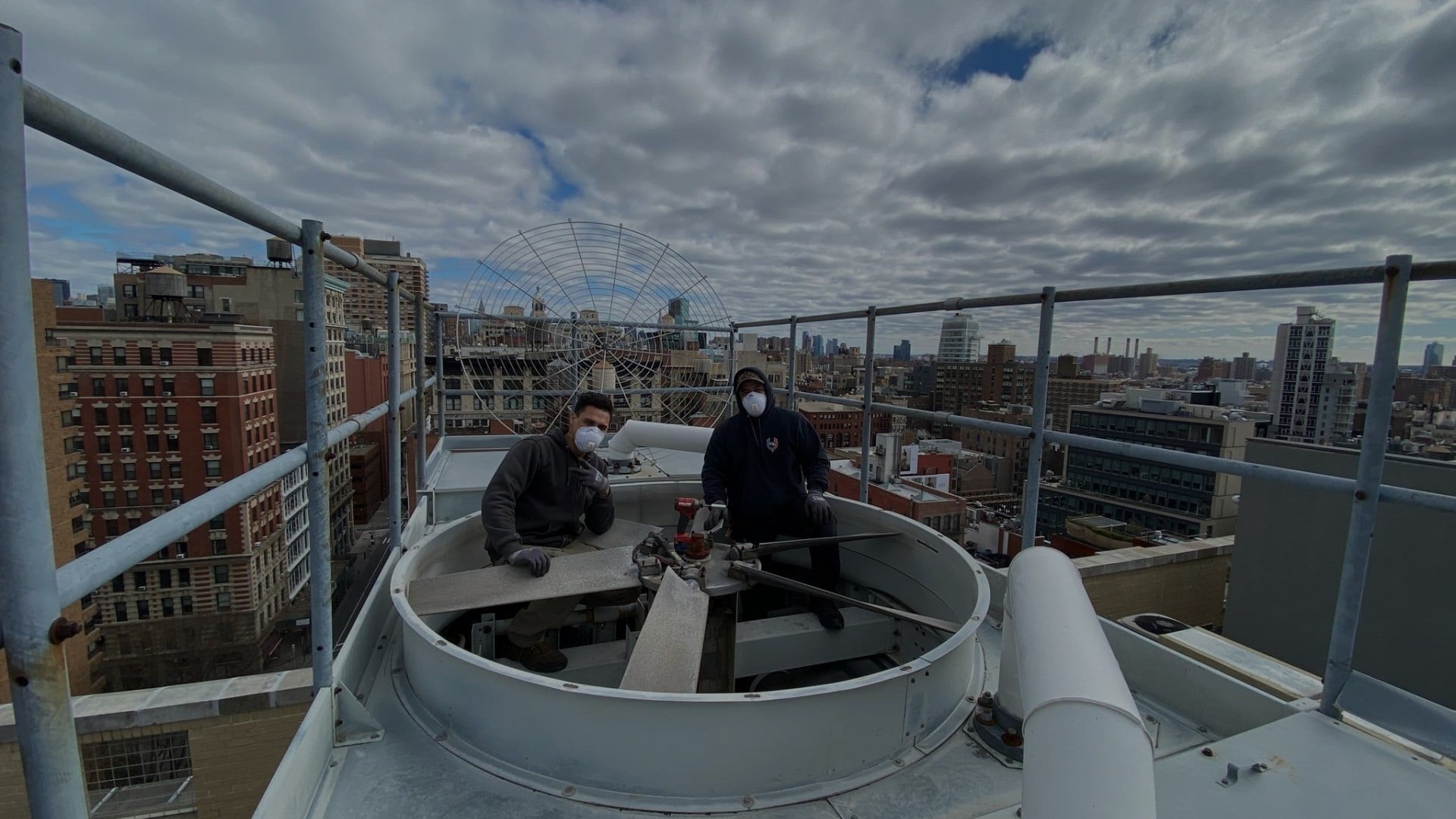 Unique Mechanical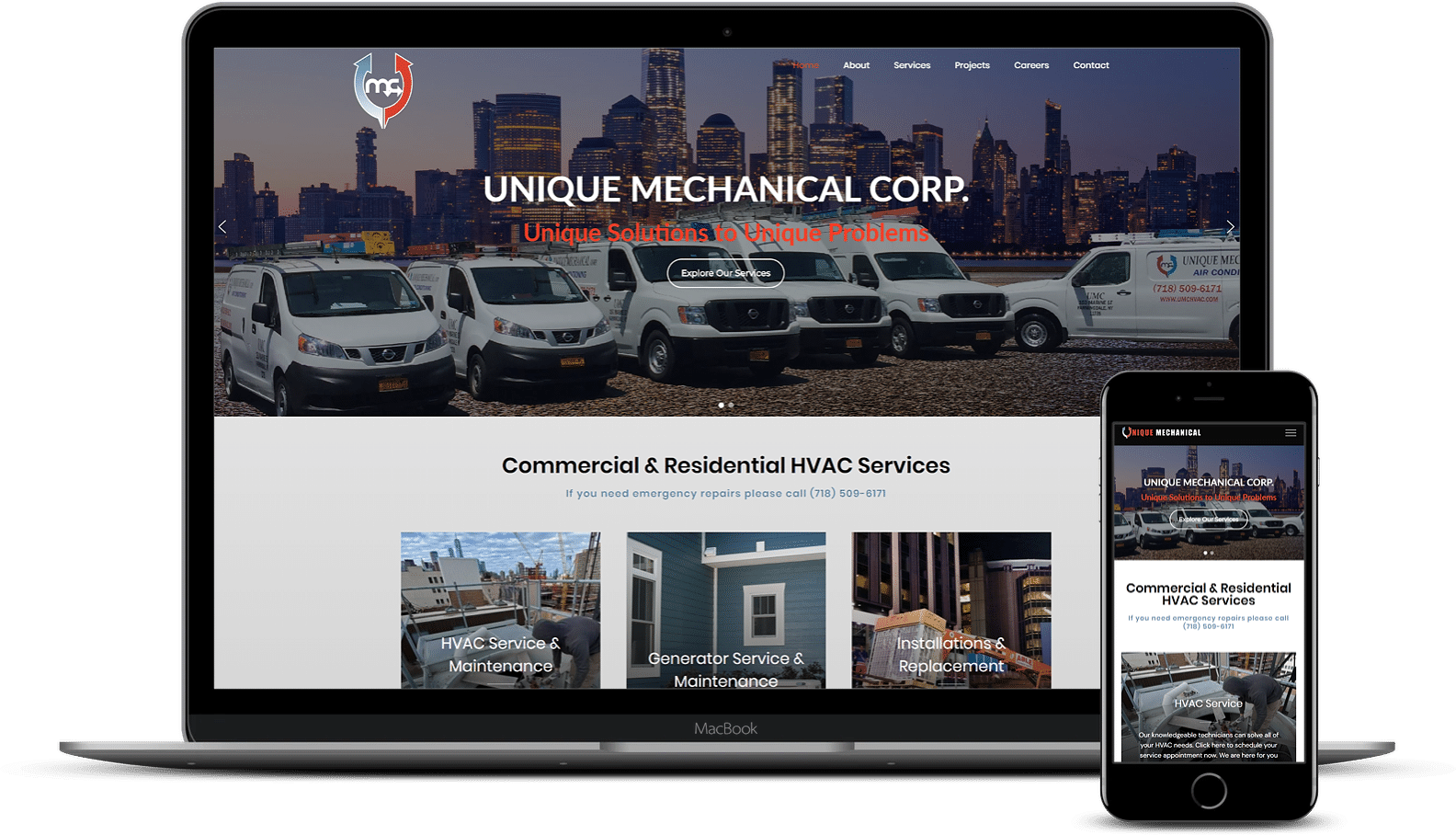 Website Design. Website Maintenance.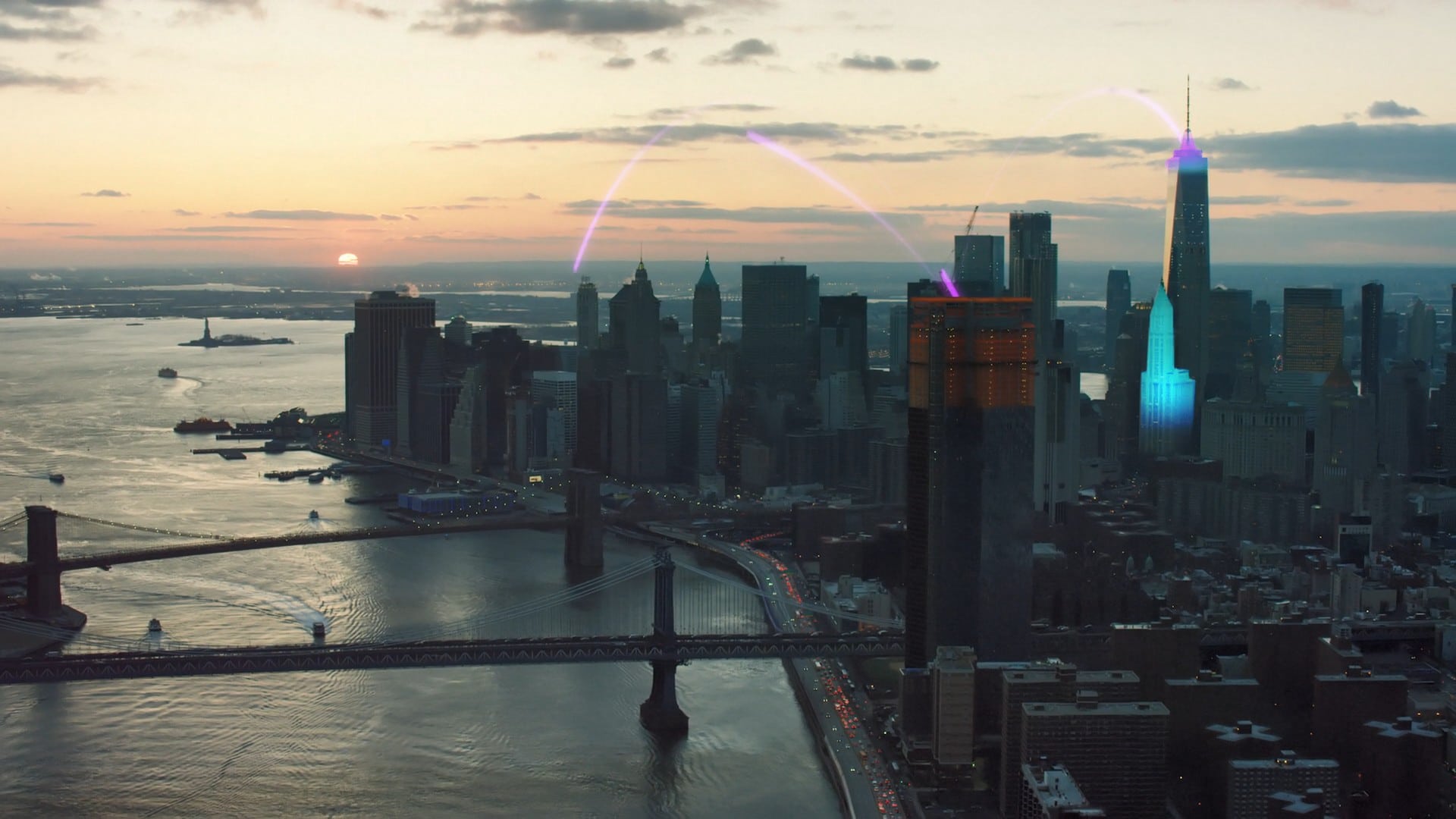 TriStrux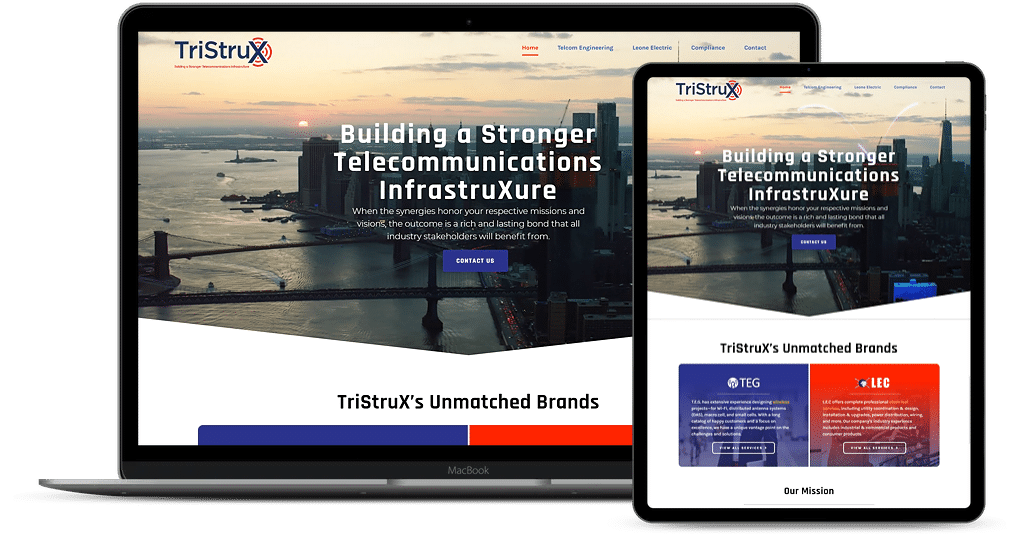 Website Design. Website Maintenance. Consultation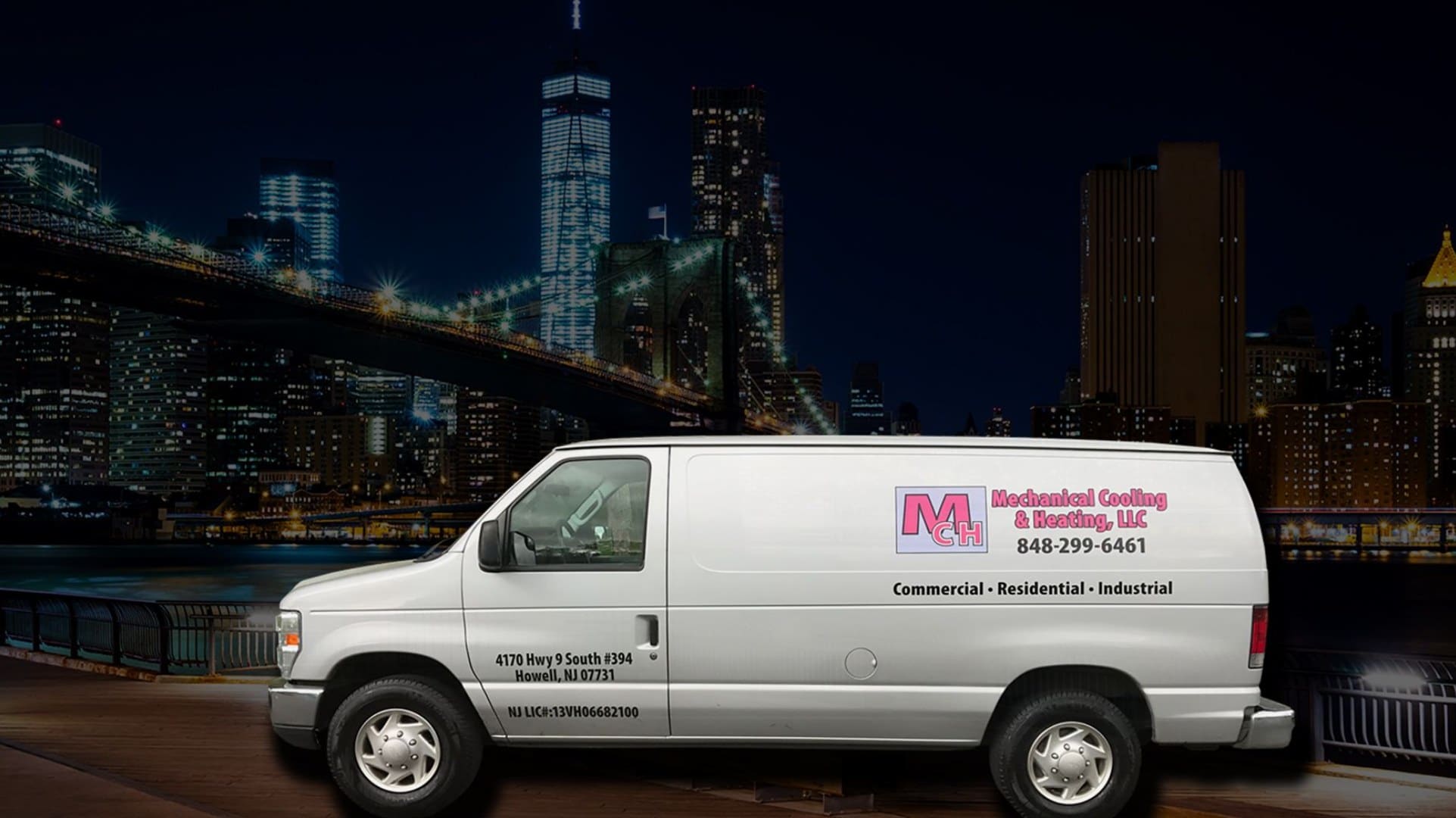 Mechanical Cooling & Heating LLC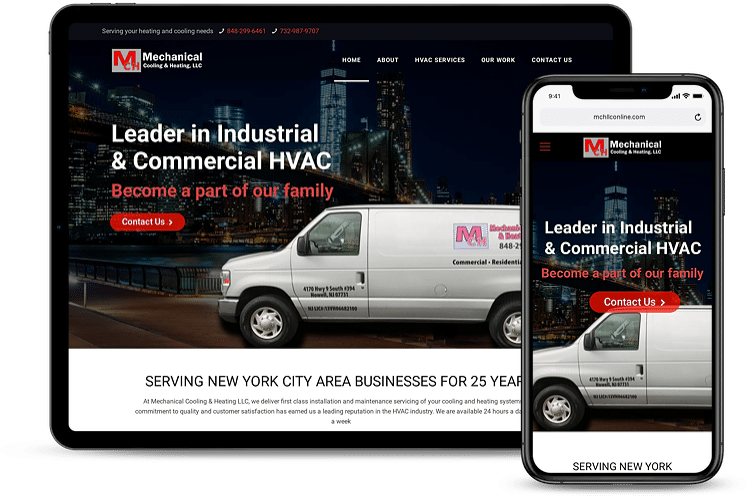 Mechanical Cooling & Heating LLC
Website Design. Website Maintenance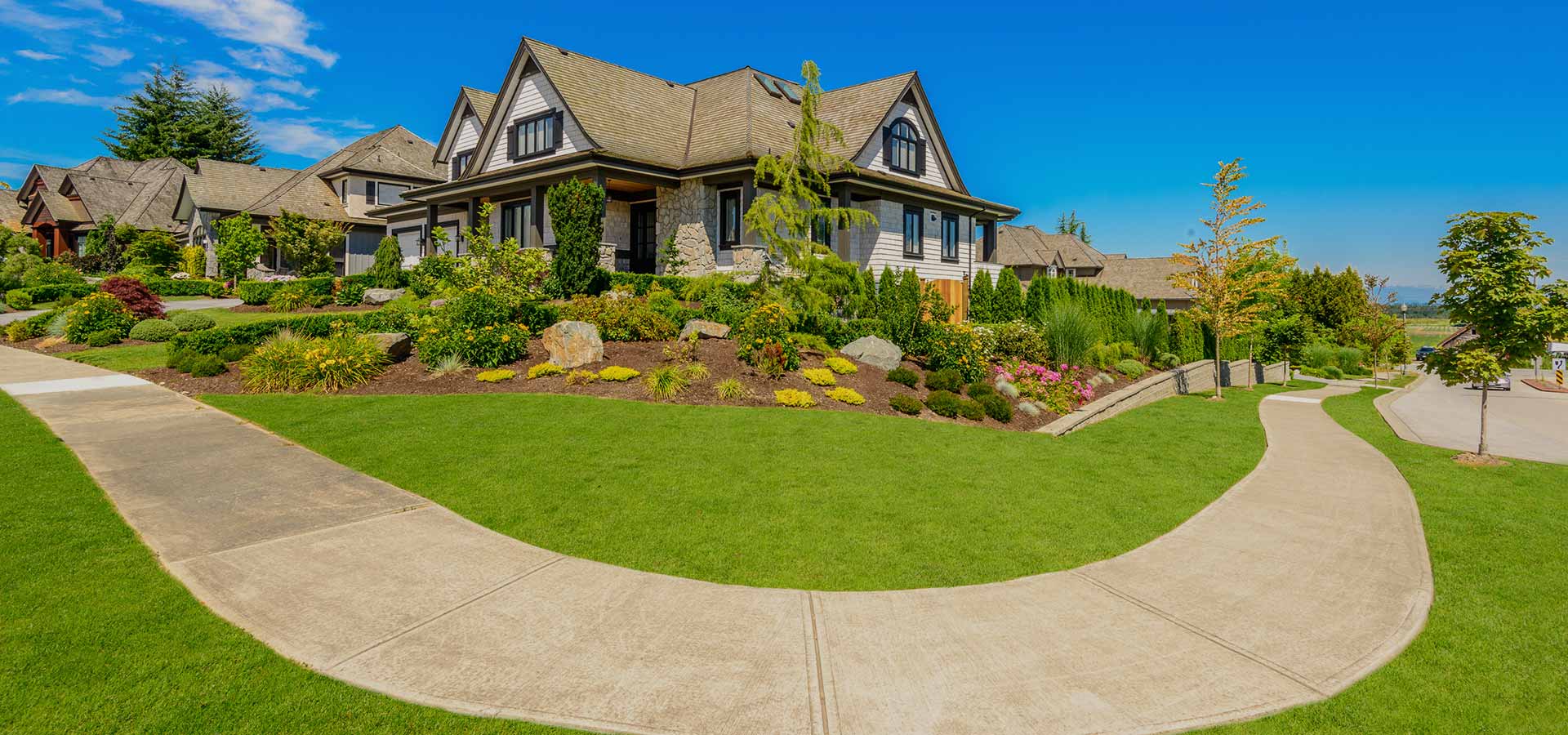 Mory's Tree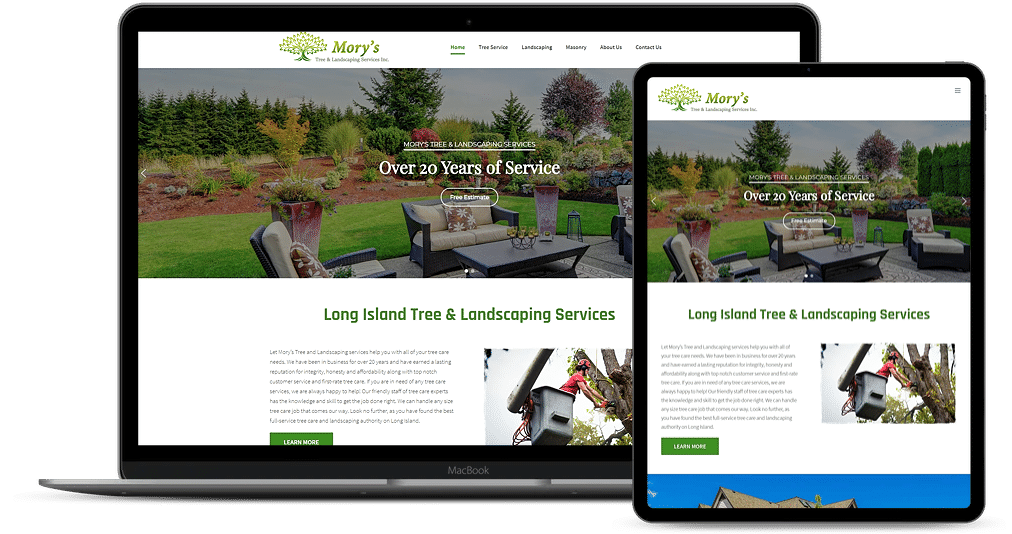 Mory's Tree & Landscaping Services
Incredible Clients
Slide 1
Incredible professional that goes the extra mile!

Slide 3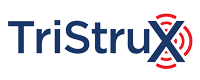 Just want to say thanks for seeing this through with us. The final product came out really nice and I will absolutely recommend your company
Slide 2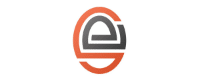 If you're looking for a company [that] cares about the work they produce as if it were their very own, you're at the right place.

Slide 3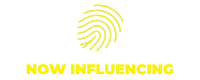 Thanks a bunch for creating my website. You're a mastermind of a designer. I'm telling everyone about you!

Slide 3
Incredible Work did an amazing job marketing my business online and helping me develop my online presence. Thank you for helping my business reach the level.

Make the smart move and partner with Incredible Work!
Here at Incredible Work, we are certified industry professionals here to provide you the best website and digital marketing services. Customer service is our number one priority. Call us and let us do Incredible Work for you today!